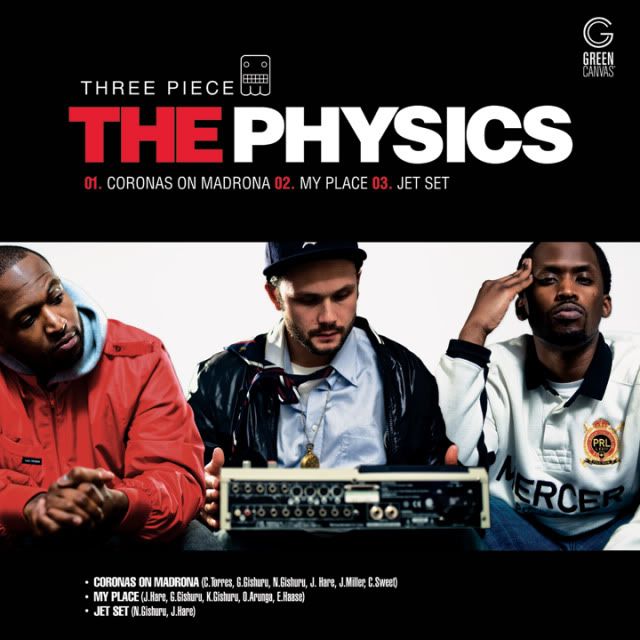 I've made no secret of the fact that
The Physics
are probably my favorite group making music in Seattle. What they represent, their musical vibe, beats, flows, ect connect with my tastes and represent that illusive unicorn that is the "Seattle Sound" in a way that few have.
I thought it would be impossible to improve on the masterpiece that was 'High Society,' but they did. I damn near wore that EP out last Summer and it was one of only a pair of local releases to make my top 25 list last year. This three song collection is a further departure from the 'beats and raps' side of local hip-hop and crosses the line into that more soulful/jazzy territory that really shows their appreciation for the genres and their growth as artists.
So enough words...go download that ish and let the music do the talking.